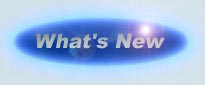 Thank You For Visiting!
Your host, Lynn Ritger
Please be advised this is a graphics-intensive site, and works best with Internet Explorer.
Stats for DetailSITE are provided by Superstats.
All photos and graphics on this site are owned by Lynn Ritger unless indicated otherwise, and may not be used in any publication or transmission or for any purpose aside from personal use without the express written consent of the owner.